On Saturday, April 14, 2018 the Albert Anthony Kayal Foundation hosted its First Annual Casino Night at The Cranford Social in Cranford, NJ. The event was a great success and we are so grateful for everyone who came out to the event. More than 115 people were in attendance and we raised over $13,000! It was an incredible first annual event, and we look forward to hosting the event every year in April.
A special thank you goes to our generous sponsors and the AAKF grantors who came out. The funds raised are going to sponsor motivational speaker, Chris Herren (former Boston Celtics basketball player) to speak with high school students of Westfield, Rahway, and Clark and Cranford. In September, Herren will talk to audiences about his past drug addictions, and his journey to recovery.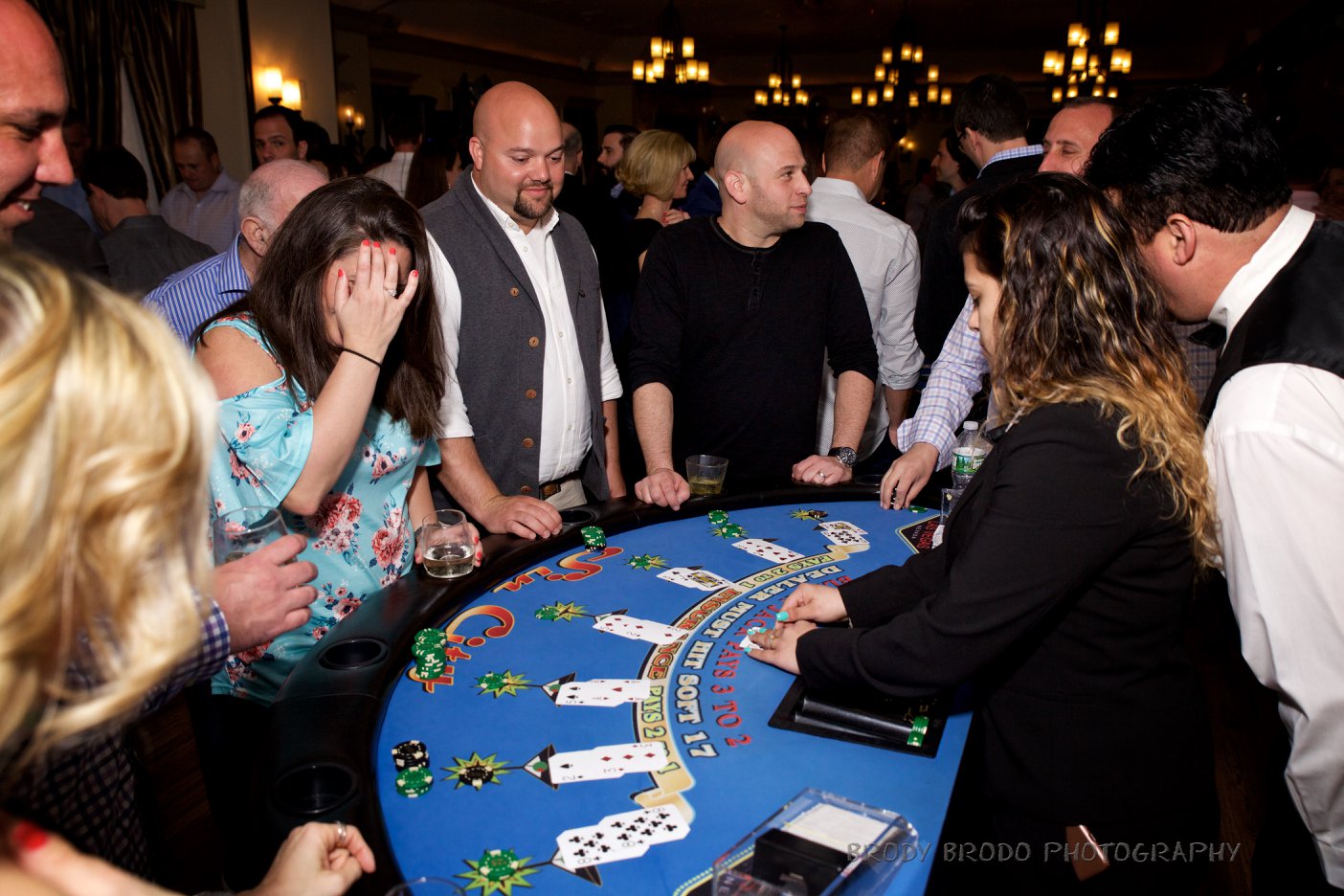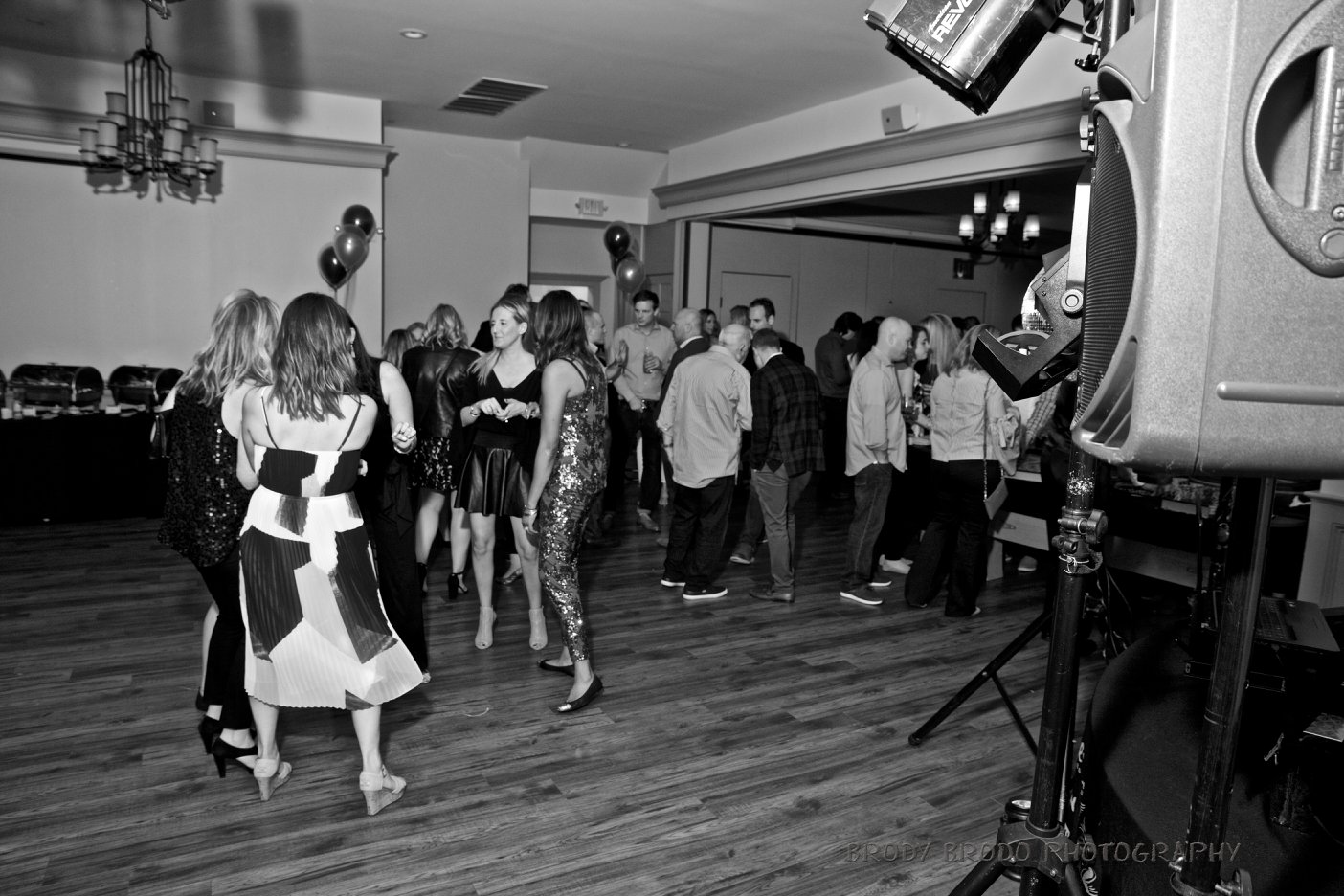 THANK YOU TO OUR SPONSORS
Gold Sponsors
Connect One Bank
Valley National Bank
The Willis and Nancy King Foundation
Silver Sponsor
Conversant
Bronze SponsorS
Met Space, LLC
Scott and Michelle Hildenbrand
Also a big thank you to our generous community members for donating prizes for our raffle and silent auction:
Andy Greene & The NJ Devils, Angela Blankenship, Bar Method, Beth Caponegro-Rodan + Fields, Blake Scheer & the NY Yankees, Bottle King, Carl and Erin Cetera, Christina Regan, European Wax Center, Frank & Pam Tank-Bellator MMA, Greg and Lindsay Materdomini, Hudson + Bloom Design, In Marketing Group, Julie Ibrahim, Karen Eskow, Blythe and The NY Yankees, Lee Ehudin, Mike and Sophia Shinal, Morgan Toriello, Nails Spa & Beyond, Orange Theory of New Providence, Randy Carrozza, Rich Millwater -Ridge Electric, Sinae Saraceno, Voa Salon & Studio, and Water and Wine.